UjENA FIT Club 100 Running and Racing Photo Galleries
Best Road Races and the UjENA FIT Club is going to feature 100 photo galleries which we feel will entertain and inspire you.
Return to UjENA FIT Club home · Best Road Races · Best Shot Challenge · View All Galleries




Carlsbad 5000 2017 Master's
88 photos. Posted Thursday, April 6th, 2017
It was a perfect morning for racing 5K in Carlsbad California April 2. These are some slected photos taken during the Master's Men and...
View Gallery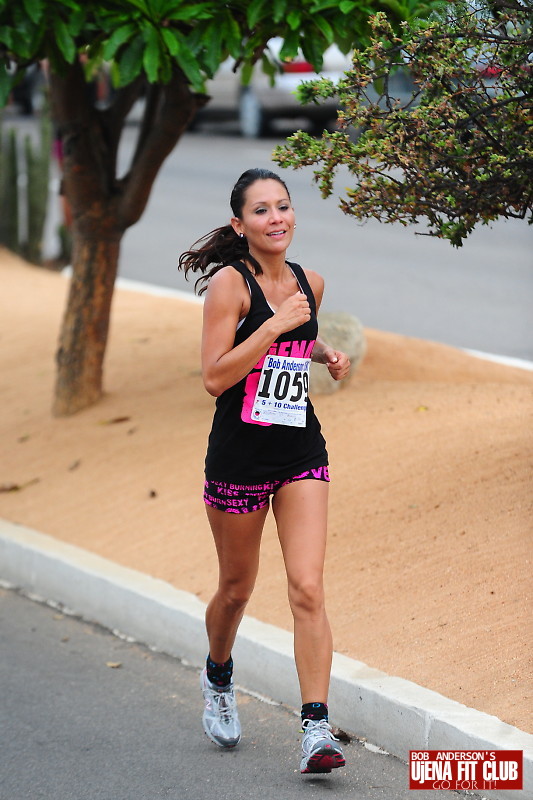 Ujena 5k San Jose del CABO 2011
The Ujena 5k is held in three cities in Mexico (Cancun, Puerto Vallarta and Cabo) and is an official Ujena Jam event. All models and photographers are required to finish the 5k. Photo by Addison Fitzgerald for UjENA FIT Club
Tag A UjENA Fit Club Member in this photo.
Use the form below to tag a UjENA Fit Club Member. First, search for a member, then press the Tag button to tag them.
More Galleries

#1 Cabo Double 15k and UjENA 5k Cabo 2010 (First Double Held)
#14 Cabo Mexico Double 15k and Ujena 5k Ujena 10k Cabo 2011
#18 Ujena 5k San Jose del CABO 2011
All Galleries