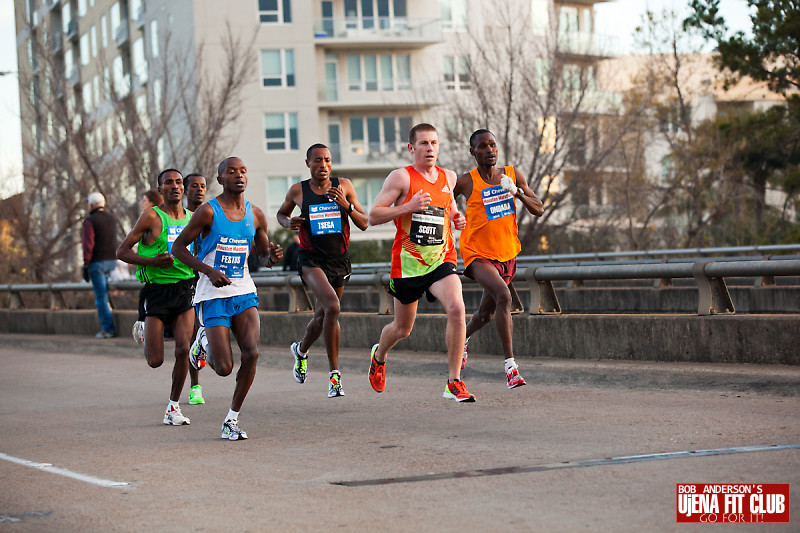 Houston Marathon 2012
All four winners erased the course records at Sunday's Houston Marathon and Half Marathon. Etiopians swept each of the top spots.

Race conditions were perfect, with a temperature of 52 degrees F at the start to greet a record 20,000finishers in the event's three races.

In the marathon, 27-year-old Tariku Jufar won the men's race in 2:06:51, bettering the mark of 2:07:04 set just last year by countryman Bekana Daba, and 26-year-old Alemitu Abera triumphed in 2:23:14 to break the 2010 record set by Teyba Erkesso.
Photos by Dustin Whitlow for UjENA FIT Club