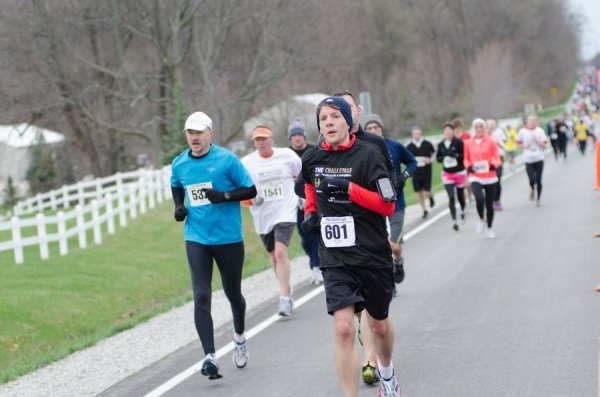 Profile Photo


Member Name

Henry Howard

Location
United States
Age
55
Sex
Male
Years Running
2
Max Distance
marathon
Fastest Mile
7:00
Current Mile
Types of Running
Road Runner
Trail

Internet Profile Link
http://
Fitness Statement
I enjoy running and eating healthy. My goal for 2013 is to finish two marathons and complete 1,500 total miles.
Running Achievements
I couldn't run a mile without stopping two years ago. Eighteen months after I started, I finished my first marathon.
Date
Event Name
Location
Distance

Date
Event Name
Location
Distance
Race Time
Place

.
UjENA FIT Club Fit Log Entries (2023) 2012