UjENA FIT Club 100 Running and Racing Photo Galleries
Best Road Races and the UjENA FIT Club is going to feature 100 photo galleries which we feel will entertain and inspire you.
Return to UjENA FIT Club home · Best Road Races · Best Shot Challenge · View All Galleries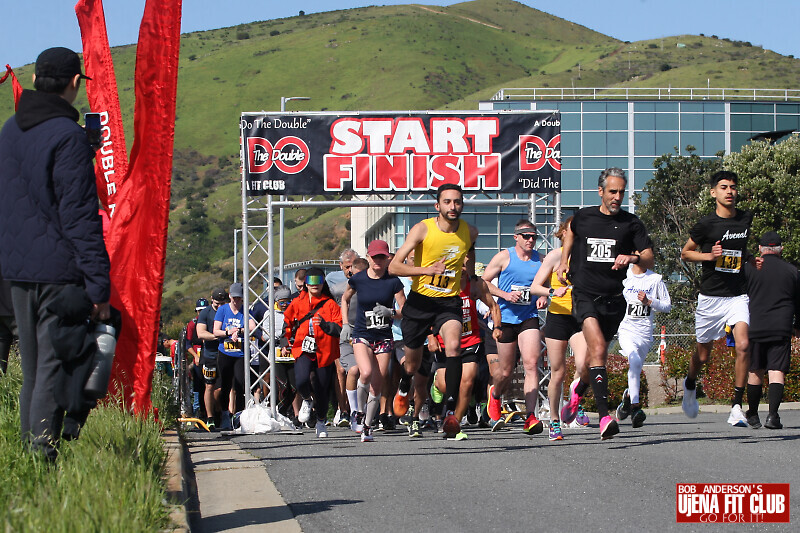 2023 Brisbane Marina 5k and Double 5k
The last race of the day at Serra Point in Brisbane was the Marina 5k and the 5k leg of the Double 15k. Perfect weather for racing. Photos by Catherine Anderson
Tag A UjENA Fit Club Member in this photo.
Use the form below to tag a UjENA Fit Club Member. First, search for a member, then press the Tag button to tag them.
More Galleries

#327 Palto Alto Double 8K first leg and Palo Alto 10k 2019
#343 2022 Marina Double 15k and 10k/5k/kids mile
#352 Brisbane 5k and Double 5k 2023
All Galleries