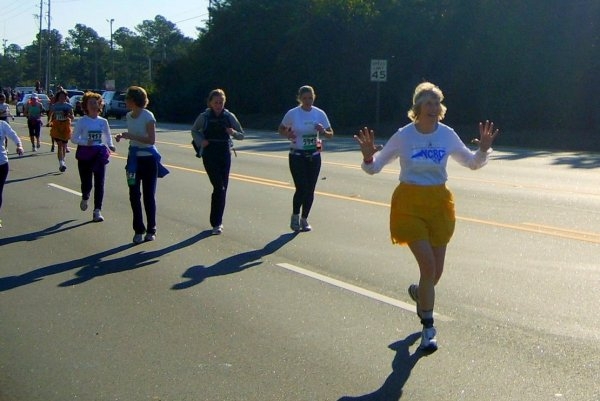 Me in the yellow shorts


Member Name
Barbara Latta
Location
Raleigh, NC
Age
71
Sex
Female
FIT Program
Basic Membership since 09/21/2011
Years Running
28
Max Distance
marathon
Fastest Mile
7:37
Current Mile
8:18
Types of Running
Road Runner

Internet Profile Link
http://
Fitness Statement
I am a streak runner which means that I run every day. I have raced all distances from the 100 meter dast to the marathon.
My best run this year was on July 4. I ran the Peachtree Road Race in Atlanta, Georgia. There were 124 people in my age group and I placed first in my age group.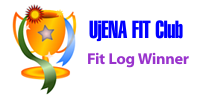 .
UjENA FIT Club Fit Log Entries (2013) 2012

UjENA FIT Club Race Listing
Click on a race to view more information.
Date
Event Name
Location
Distance

Date
Event Name
Location
Distance
Race Time
Place
1/13/13
Run For Yound
Raleigh, NC
5K
31.23
11/11/12
Raleigh Fall Fest 10k
Raleigh, NC
10K
1:05:20
157
8/25/12
Race for Life
Cary, NC
5K
32:24
136